How to Pick Unique Dog Collars
Dog owners prefer to dress up and style their dogs with unique dog collars to showcase their unique preferences. There are so many design options to choose from when it comes to the dog collar and you can surely find one from the wide selection that especially fits your dog's distinctive personality. Every dog owner needs to consider purchasing a dog collar that fits the needs of the pet. Dog collars are used to control the pet and for identification purpose.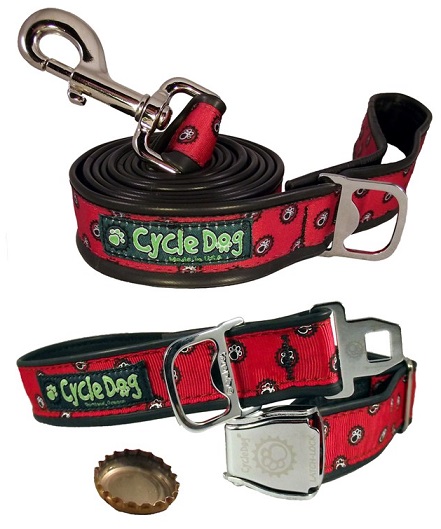 Dog collars have been around for decades and it is the most popular dog accessory available in the market today. The wrong choice of collar for your dog can result to choking, discomfort and even pain. Following are some tips that may help in choosing the best type of unique collars for dogs. 
Size
A dog collar is a necessity for all dogs. This is because if your dog gets lost, it can be easily identified using the collar and returned to you. Finding the best collar for your dog is more than choosing whatever that looks attractive. When shopping for a collar for your dog make sure it is the right size. A narrow dog collar will cut into a neck of a big dog and this could cause choking or irritate the pet while a small dog will wriggle out of wide collar. The size of unique dog collars and leashes should comfortably fit around the neck of the dog in such a way that there is some space left for them to move the neck.
You can simply measure the collar size manually using a tape measure, or prefer to bring your pet along as you go shopping. This way, you can also easily see if the style or design would match your pet.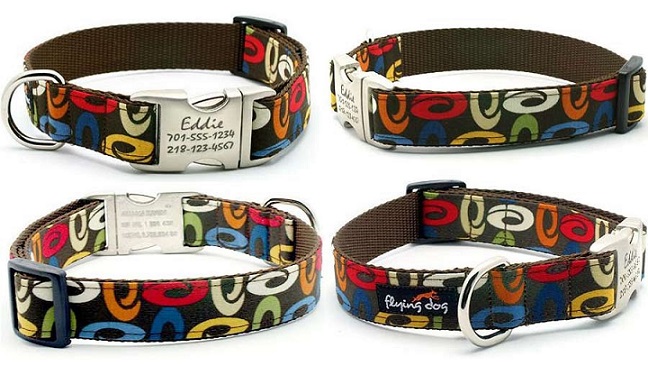 Quality
Unique leather dog collars and leashes can serve you for a lifetime. If you are seeking for unique dog collars with a safe and natural material, which will still look better in years to come, then a leather collar is the best option for you. Leather collar is a perfect alternative for dogs that tend to have allergic reactions when they come in contact with nylon or metal. They are also ideal for dogs that have skin irritation. Quality is important if you want to find a durable dog collar. 

Purpose of the dog collar
Collars are used for various reasons like taking your dog for a walk, enhancing the appearance of the dog, identification purposes, among others. Identifying the collar's purpose will assist to decide the type of collar that is suitable for your pet. If it is for the purpose of identification unique dog collars can best be used to easily identify your dog, especially when you take your dog to walk in the park where there may be dogs with similar features like yours. To enhance the appearance of your dog, there are lots of options to choose from. Nowadays, the popular dog bandanas are also available which add appeal to your fleecy companion.

Other purposes
Unique dog collars can be used for luxurious purpose. Unique collars for pets grab the interest of many people and this is one of the significances of buying one. You get one that matches your dress in a case of an event such a wedding and you want to take your dog along with you. It is also another cool way to show your extraordinary taste in fashion and other things. People see your dog wearing a unique collar and they will adore your taste in an instant. Not to mention, of course, the fact that you are making your dog the center of attraction wherever you go.