Dog Gear: The Things Your Dog Will Need for Every Outdoor Activity
A dog gear is needed when you want to take your pet in an outdoor activity. Hiking with your dog is a fun and enjoyable thing to do since it is the best time where you and your dog can bond and make your relationship even closer. It is also one of the best exercises to keep your dog healthy. However, before you plan to take your dog in this activity make sure that you prepared all the things that your dog will need.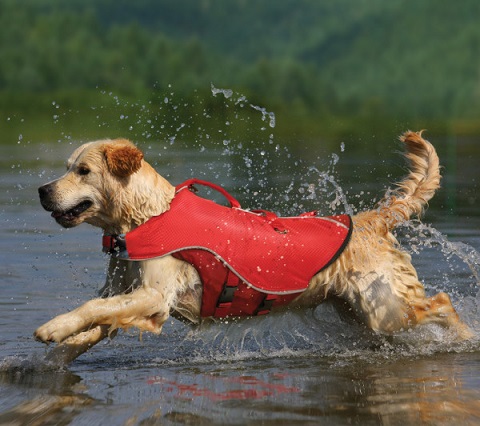 List of Dog Hiking Gear that You Will Need
To ensure that you have a great adventure with your pet, take a closer look at these gears that you'd be needing when going out with your pet;
Leash – Make sure that your leash is durable enough, have the ones that are made with nylon or leather. Keeping the leash short retains good control over your dog while hiking.
Collar or Harness – Both of these will help you identify your dog easier. A colored collar or harness is a better choice so you can see your dog clearly even from a distance.
Water – An 8-ounce of water keeps your dog hydrated in an hour. So, make sure that you provide enough water while you go hiking with your dog most especially on a hot weather.
Collapsible Bowl – This makes things easier for you when you are feeding your dog since it is lightweight. You can even attach this on your dog's leash or your pack.
Reflective collar, leash, jacket – small light that can be attached on your dog's collar.
These things are very important if you go hiking at night. Make sure that you won't miss any of it for you and your dog's safety.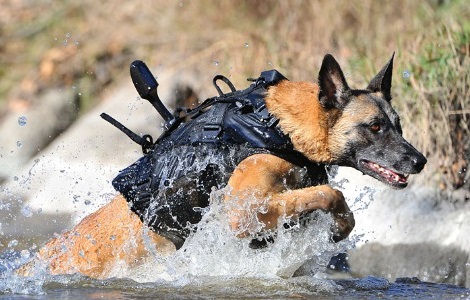 Clothing such as insulating jackets, booties, popular dog bandanas, or canine flotation devices are something that you can give some priorities when packing up. Always check the weather condition where you are headed so you will know the type of clothing that your dog will need. A bandana will let you identify your dog easier and it will also serve as a bandage as well. Booties protect your pet's paws, and a flotation device is needed when you indulge in a boat ride activity with your dog.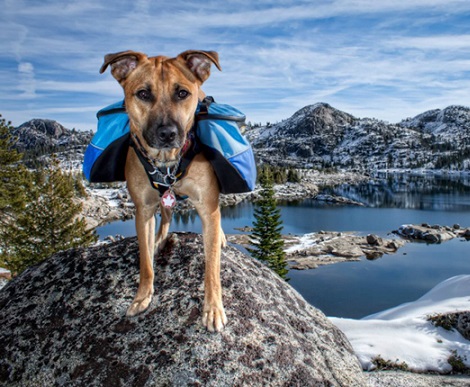 Things that You Should Do While Camping with Your Dogs
Be responsible person when going out with your pet. You can consider these items;
Small Spade or Plastic Bags.These items get rid of your dog's waste effectively.
Provide an ID tag for your dog. The ID tag should include these necessary details such as your phone number and home address. You should also include your dog's rabies tag that you received from your veterinarian.
Bring snack, treats and enough water for you and your dog. Snacks and treats will keep you and your dog energized. Treats are the best way to get your dog's attention just in case he runs off unexpectedly. If your route or water area has water sources, make sure that you carry a water bottle and a collapsible dog bowl to keep both of you hydrated.
Provide a complete dog camping gear. While camping, it is always necessary to bring a complete dog gear for your pet to ensure its safety while outdoors. It is also one way of making sure that your pet will enjoy on that outdoor activity that you have.
Make sure that your dog is healthy and at the right condition before you both go for a camping activity.
Don't forget to bring your dog's favorite toy to keep him active.
If you want to provide a quality K9 gear for your dog, that you can look up for a tactical dog gear that is available in online and offline stores. This ensures that you are getting the security of your dog while outdoors.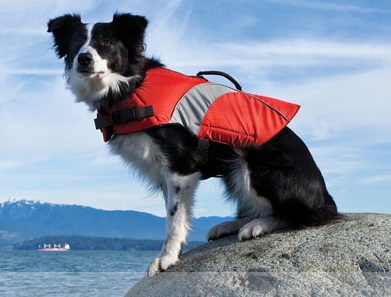 However, a simple dog gear is already a great option if you wanted to enjoy an outdoor activity with your dog. You can even find them at lower prices, which are great if you are on a budget.