All About Dog Vests
As much as you feel safe and comfortable with your dog around, a dog vest does the same for your pet even in your absence. Accessorizing the look of your pet with a vest is very vital. They are not only good for the dog to feel comfortable, attractive and loved but some of these vests could actually be life saving for your pet dog. Depending on what your dog helps you with mostly, you could buy it a vest to make more efficient at its work and also make it feel comfortable due to the hugging effect of the vest and the warmth that it can provide.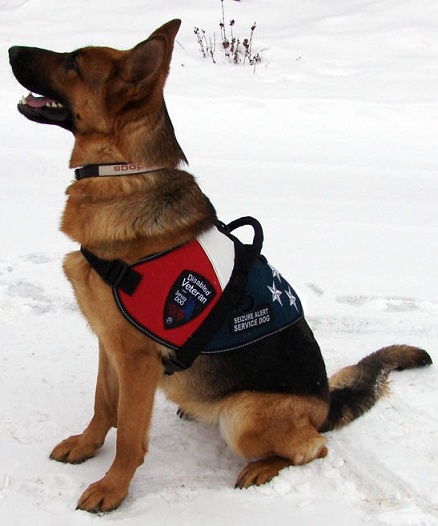 Types of Dog Vests
Given the activities that your dog is mostly engaged in or what it is trained for, you can get a vest that will match those activities and help make it more effective and also at times easier for you to control it.
Life vests – If you like taking your dog on holidays or if you live within the proximity of a water body like a river or a beach, then getting a dog life vest is very vital for your pet. A life vest for your pet will mean that even in your absence if the pet happened to wonder off into the water it would come out alive and live the experience. If it is not able to come out, the vest will buy it enough time by keeping it afloat until help can arrive.
Harness vests – A dog harness vest is important for two reasons. Attaching the harness to the dog tag tends to choke the dog when it is trying to resist movement or when it starts pulling at the harness. Attaching the harness to the vest makes the experience more pleasant for the dog. Secondly, using the vest allows the owner to have more control of the dog. The vest distributes the force evenly allowing you to control the dog more easily. The vest harness comes in handy especially when you go hunting with your dog. Everyone knows how instinctive these lovable animals can be. Once it sights anything in the vicinity it jolts right off. With a harness attached to the harness vest, you are able to stop these sudden bolts of speed without hurting the dog.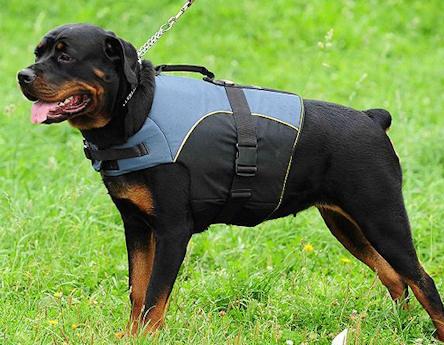 Therapy Vests – Using a therapy dog vest allows you to tell the world your pet's abilities just in the event someone might need help and it is around or any complications that it may have. Furthermore, some of these vests can earn your pet an entrance into some animal restricted areas depending on how much the owner relies on the dog for help. In case your dog suffers from certain complications, a therapy vest preferably with a therapy patch as well would be very pivotal in case the incident happened when you were not around the person in charge would know what to do. Some even come with pouches where you could insert the pet's medication especially if your dog suffers from seizures.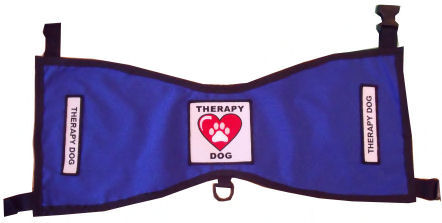 Customizing
There are several ways that you could customize a dog vest especially the harness vest. You could change patterns or even the material to one of your preference. Alternatively, instead of customizing the vest, you could customize the entire look. Using dog bandanas with the vest in matching coloration would give the dog a great look and a great deal of warmth as well.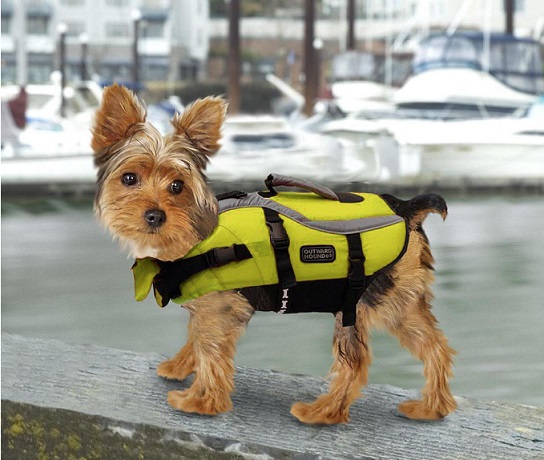 Where to Buy Dog Vests
The best thing about buying stuff for dogs is that you never have to labor looking for where to buy them. Everyone understands how loved and helpful dogs are so they make the materials available. You can buy the dog vest from a variety of online stores that offer impeccable service like Amazon or eBay. There are also a variety of local stores that you could get the vest especially if you are he hands on person and would also like to take the dog for fitting. You could even have one custom made. It will set you back a few more dollars but anything to make your dog happy is worthy.